Khloe Kardashian Should Avoid Geometric Patterned Dresses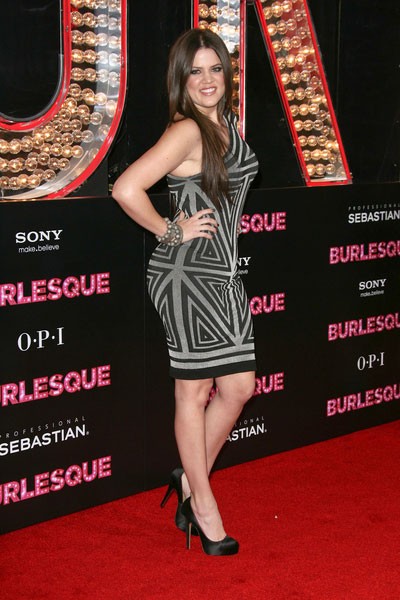 Khloe Kardashian attended the "Burlesque" premiere with her sisters Kendall and Kylie Jenner. We're big fans of the Kardashian clan, but this dress isn't doing Khloe any favors. What do you think?
It appears that Khloe and Kourtney have been butting heads with Kim recently, according to Life & Style magazine.  After weeks away from each other, the Kardashian sisters reunited on Nov. 1 in NYC to get ready for the opening of their third Dash clothing store — but the reunion was far from a happy family gathering.

"When Khloe arrived in NYC, Kim wanted nothing more than for the three sisters to hit the town together and have fun," an insider tells Life & Style. "But Khloe said Kim was being a selfish b**ch. Kim burst into tears and rushed out of the room."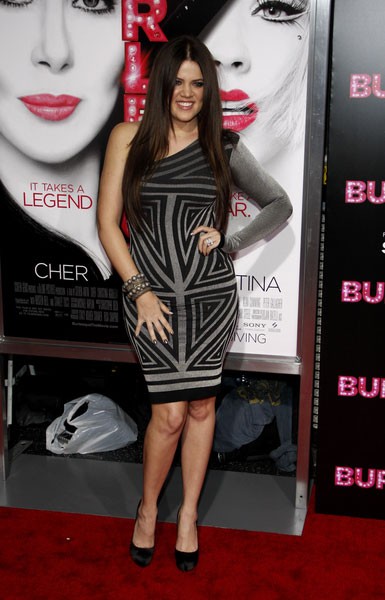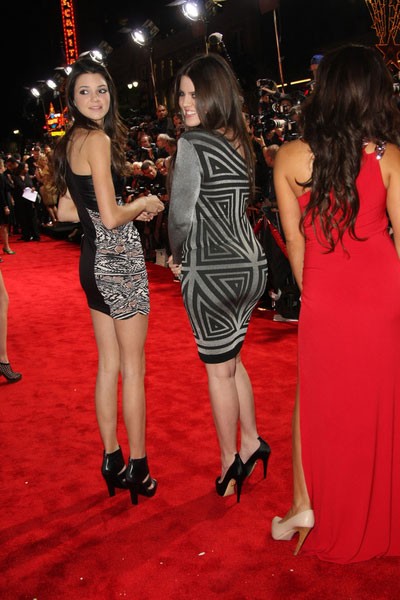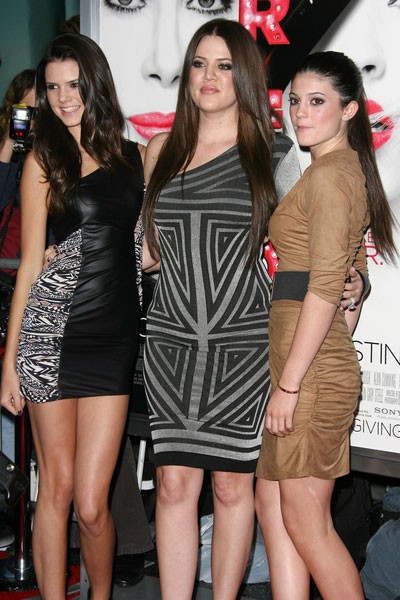 Click for more great Khloe Kardashian pictures: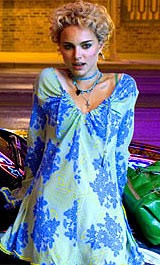 Our pals hooked us up with these, check 'em all out!
Don't you hate when Playboy puts someone on the cover and they're not naked inside? (The Frisky)
Natalie Portman wants to be the next Judd Apatow (PopEater)
Forget 'Talk Like A Pirate Day,' there's a 'National Sex Toy Day' (Lemondrop)
Jessica Simpson isn't worried about losing half her fortune in a few years when her new husband bails on her (Celebuzz)
All access to UFC All Acces host Rachelle Leah (pics too hot to show!) (Maxim)
No matter how old they are, boys will always be boys - especially when there's cleavage around (Buzzfeed)


Links from all over the web, right here on Starpulse!