Khloe Kardashian Says Her Divorce Decision Is Torturing Her Soul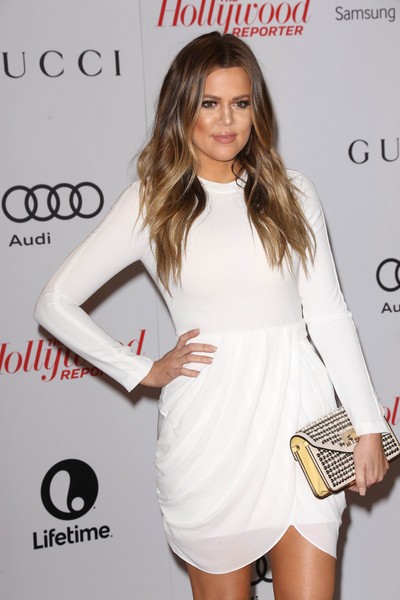 Khloe Kardashian has broken her silence over her recent divorce filing, calling out all the tabloids for printing false reports that she's already moved on and is dating Los Angeles Dodgers star Matt Kemp.

Khloe was spotted last week going to the gym with the Major League Baseball star, sparking rumors after both stars arrived following each other in separate cars and entering separately.

Website Hollywood Life.com reported that a source told them "Khloe and Matt are dating, but it's not serious yet. But Khloe's already acting like she's in love..."

Khloe took time to post on Twitter Wednesday that the rumors aren't true.

"This, in and of itself, is heartbreaking and torture to my soul. Please, I don't need the extra rumors and BS right now," she said of her difficult divorce.

Khloe filed to end her marriage to NBA basketball star Lamar Odom last Friday, citing irreconcilable differences over Odom's alleged drug use. He also reportedly cheated on her while the two were unoficially separated.

Khloe and Lamar were maried for four years.


This, in and of itself, is heart breaking and torture to my soul. Please, I don't need the extra rumors and BS right now.

— Khloé (@khloekardashian) December 18, 2013