Khloe Kardashian Reportedly Hired P.I., Has Evidence Of Lamar Odom's Infidelity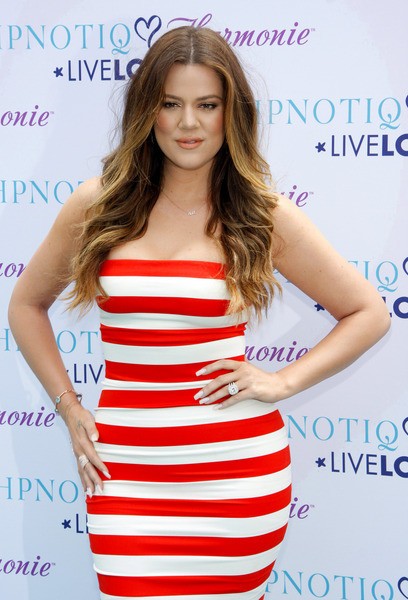 Khloe Kardashian reportedly hired a private investigator after she was suspicious of Lamar Odom - and allegedly found he had no less than five mistresses.
RadarOnline.com reports the reality star hired a tail when she began to fear Odom was cheating on her - and she would need evidence in court if she were to divorce him and take advantage of an infidelity clause in the couple's prenuptial agreement.
"Khloe has not only photographic proof that Lamar cheated on her with at least five different women, but has copies of text messages between Lamar and the other women," the course told the website.
With the evidence and the legal agreement between the two, Khloe could receive a large amount of money for spousal support.
The site points out Khloe would be in for a big payday if Lamar hasn't wasted away the $56 million he received over 14 years in the NBA.
One of Lamar's alleged mistresses, Polina Polonsky, claims she lived with Lamar for six weeks and witnessed him using crack cocaine. Lamar spent one day in rehab last week for an undisclosed reason.