Khloe Kardashian & Lamar Odom Trying For Baby; Looking Into Fertility Treatments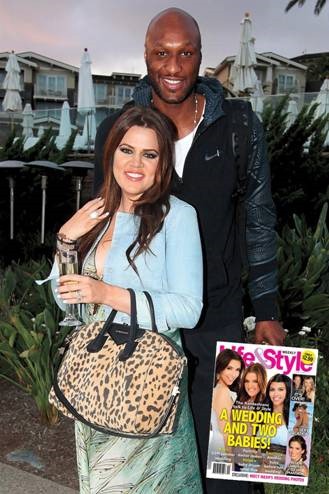 Khloé and Lamar Odom celebrated Memorial Day Weekend by going on a romantic getaway to the beautiful Montage Resort & Spa in Laguna Beach, Calif —and Life & Style has all the exclusive photos!  The pair took the weekend away as a chance to finally take the honeymoon they hadn't taken after their Septem­ber 2009 wedding but more importantly, to spend time focusing on starting their family.
Khloé, who's tried to get pregnant for a year, according to several insiders, finally decided to take action by looking into fertility treat­ments. "She told me she's been work­ing with a doctor and a team of people to help her get pregnant. She recently stepped things up and began exploring new methods," a source close to the family tells Life & Style.
"She's asked about every possible way to help her infertility problems, like trying artificial insemination and in vitro fertilization," a pal of Khloé's confirms. "She really wants to get pregnant by the end of the year."
Another friend confirms that Khloé's told pals she's considering in vitro. Going through IVF can be draining, but experts including ob-gyn Dr. Shari Brasner say it can increase chances of getting preg­nant.  And while the 31-year-old NBA star, who already has two kids, is eager to welcome another child, he isn't putting any pressure on his wife. "He's being extremely supportive and is willing to do whatever it takes," an insider reveals. "But at the end of the day, he just wants Khloé to be happy."
FOR MORE, PICK UP THE NEW ISSUE OF LIFE & STYLE WEEKLY, ON NEWSSTANDS NOW!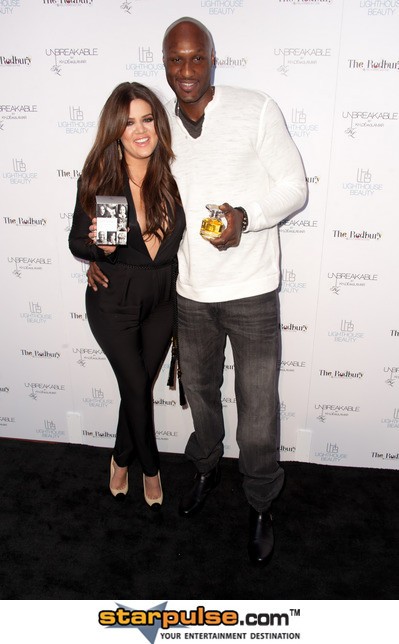 Latest Khloe Kardashian headlines:
• Khloe Kardashian Wants To Party Naked After Hitting The Gym
• 'Size 6' Khloe Kardashian Believes People Who Call Her Fat
• Khloe Kardashian & Malika Haqq In Leather And Mesh: Who Wore It Better?
• Hollywood Unwrapped: Must Not See TV
More Khloe Kardashian news & articles