Khloe Kardashian Is 'So Excited' To Host 'X Factor' With Mario Lopez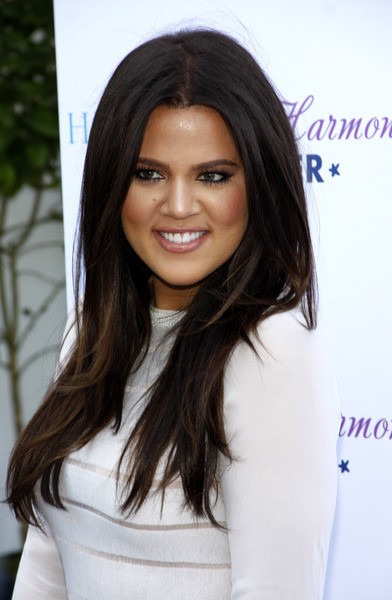 After weeks of speculation, Khloe Kardashian and Mario Lopez have been named the new hosts of "The X Factor."
On Tuesday Kardashian confirmed on Twitter, "The rumors are true... I will be hosting TheXFactorUSA this season!!! SO excited!"
The reality star later wrote on her blog, "I'm a huge fan of the show, so I literally fell over in my chair when I heard that I was being considered for the role. The show already has such an incredible panel of judges and it is truly an honor to have been given this opportunity to work with them. I'm thrilled, overjoyed and of course a little nervous about this new step in my career, and I can't wait to get started. Wish me luck!"
Lopez, who currently hosts "Extra," said, "Looking forward to working with SimonCowell and the rest of the amazing team."
"X Factor" judge Britney Spears tweeted, "Welcome to TheXFactorUSA team, KhloeKardashian and MarioLopezExtra - so excited to have you as co-hosts!"
Other celebs rumored to land the coveted gig were George Clooney's girlfriend Stacy Keibler and Kelly Osbourne. Brit Steve Jones was fired after the first season.
Season two of "The X Factor" premiered in September. Live episodes debut Nov. 1.