Khloe Kardashian: 'I Wish I Were Made Of Steel'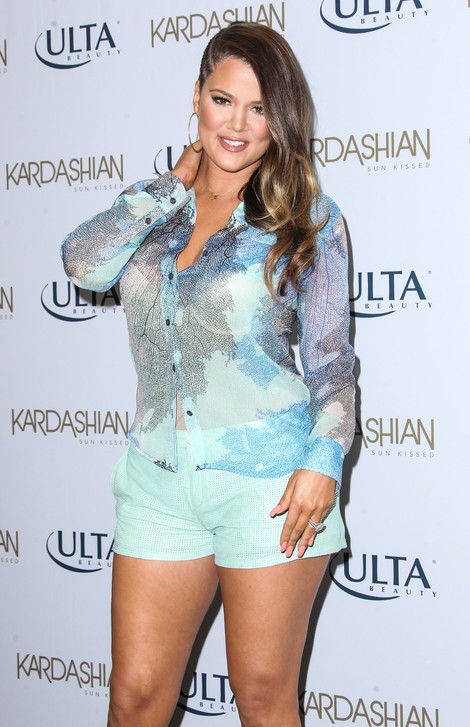 Khloe Kardashian has spoken out about husband Lamar Odom's recent drunk driving arrest, saying that she's trying hard to keep herself strong despite all the negative stories and rumors about her marriage.

Odom was pulled over on Friday after driving too slow on a freeway in California's San Fernando Valley and refused to take chemical tests to determine his blood alcohol content after failing field sobriety tests.

"As much as I wish I were made of steel... I'm not," she tweeted on Sunday. "I'm pretty damn close to it though hehe."

The couple has been going throug some trying times as recent rumors that Lamar cheated on Khloe with two different women over the course of the last year surfaced were compounded by reports of his alleged crack cocaine addiction.

The Keeping Up With the Kardashians star has been trying to keep it together, but last Sunday she'd had enough, tweeting, "Really hard to sit here and listen to people talk s--t about my family! F--k you and shame on you! I'm too protective for this s--t!"

According to TMZ.com, Khloe gave her husband an ultimatum over the weekend: go to rehab or find somewhere else to live.

A source told the website that the chances that the couple can save their marriage are "grim".