Khloe Kardashian & French Montana Reveal Details About Their Sex Life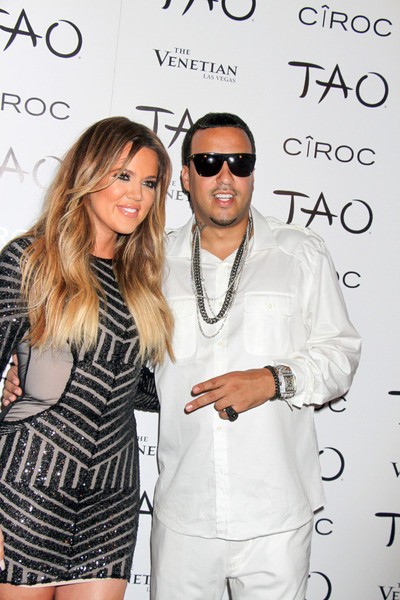 Khloe Kardashian talked openly about her relationship with French Montana during a recent radio interview with Power 105.
She spoke about the spotlight on her love life, according to the New York Daily News, explaining:  "People are going to comment no matter what. If I like dated the most clean cut perfect guy they are going to comment. It's the way it is so if I am having fun and I like (Montana) no one else should care, they're not f--king him. So why do they care?"
The reality star also revealed that they've had to keep each other at arm's length while he's observing the Muslim holiday Ramadan.
Radio host Angie Martinez commented: "That's no eating, no drinking, no smoking. Wait — there's no sex! How's that been?"

"So fun," Kardashian answered sarcastically. "That's why he's wearing all white. He's so pure and holy, he's virginal," she joked.

"You could technically torture him right now," Martinez added.

"I have been," Kardashian said. "Every single day."
Earlier this month, Montana reportedly spent $100,000 on Kardashian's 30th birthday. He bought her a $60,000 white Jeep Sahara, a $25,000 gold ring decorated with Colombian emeralds and yellow canary diamonds, and two mouth grills worth $10,000.