Khloe Kardashian Found A Cure For Her Camel Toe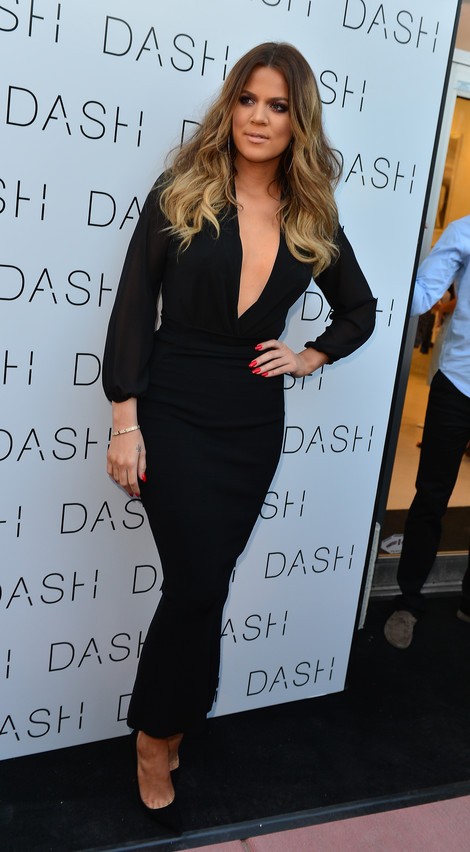 Khloe Kardashian recently opened up about getting rid of her camel toe during an interview with the UK's ITN.
"My camel toe is a gift from me to you," she joked. "That is just what God gave me."
The "Keeping Up With The Kardashians" star was mocked by her sister Kourtney back in September for the fashion faux pas, but it appears Khloe has finally found a way to make it disappear. She wears Spanx.
She told BANG Showbiz: "My number one secret is Spanx. Suck it in! I don't care how skinny you are, it's not about making you look thinner, it's about no lines. And let's suck all that stuff in! I'm all for Spanx."
Spanx helps smooth things over, even in delicate regions, so Khloe can now comfortably go out in public without worrying about any wrinkles down there.  Smart thinking!