Khloe Kardashian Filing For Divorce From Lamar Odom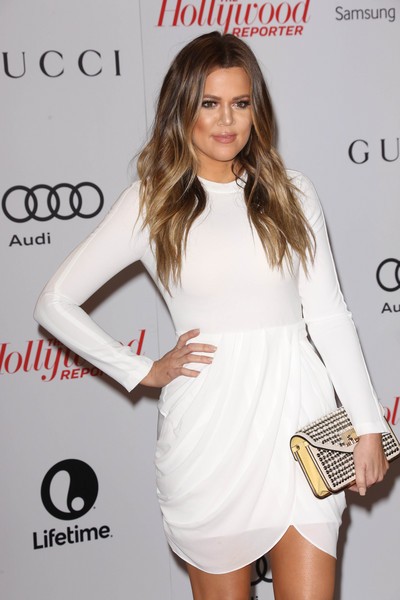 Khloe Kardashian is filing legal papers today to divorce her basketball star husband Lamar Odom. The reality star is purportedly citing "irreconcilable differences" for the split, according to TMZ.com.
The pair wed in 2009 and reportedly signed a prenuptial agreement.
They separately attended a Jay Z concert on Monday at the Staples Center in Los Angeles, Calif. but they sat in different parts of the arena and didn't speak to one another. Kardashian, 29, hasn't been wearing her wedding ring for over two weeks.
Earlier this year rumors circulated that Odom, 34, had affairs with multiple other women. He has also struggled with a cocaine addiction. The athlete was recently videotaped slurring his words in a freestyle rap that referenced drugs and women.
Odom was recently given three years probation for Driving Under the Influence (DUI). He was arrested on August 30 after driving erratically in Los Angeles showing what officers called "objective signs of intoxication."
Meanwhile, Odom is trying to reclaim his spot on the LA Clippers in order to resurrect his career. In November, he told fans outside his training ground: "Khloe and I are fine."
Apparently, she doesn't feel the same way.