Khloe Kardashian Dating French Montana?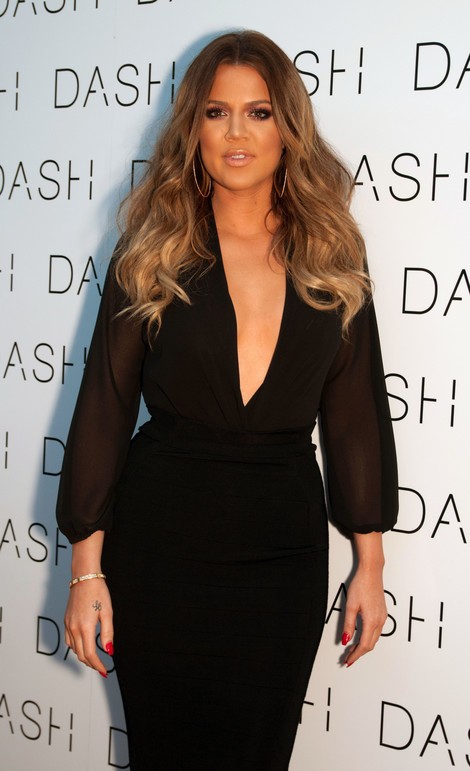 Rumors are swirling about a new couple after Khloe Kardashian enjoyed a night out with rapper French Montana.
The reality star and the rapper were spotted at Pink Rhino cabaret over the weekend, where they enjoyed drinks and over $7,000 worth of time with the venue's girls.
TMZ reports French also took Khloe with him to look at a house in Hollywood Hills. The site says the home costs almost $30,000 a month to rent and features a sauna and screening room.
Khloe is back on the market after filing for divorce from Lamar Odom following the revelation of his substance abuse. Odom has since said he plans on fighting to get Khloe back, but for now it appears the reality star is having some fun playing the field.