Khloe Kardashian Channels Her Inner Sasquatch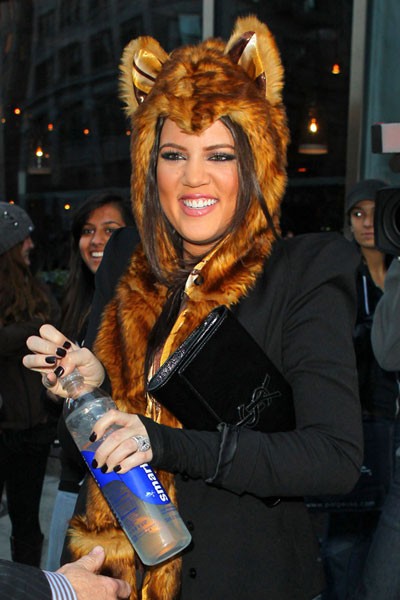 Sisters Kim, Khloe and Kourtney Kardashian left their New York hotel and headed to the girl's new store, Dash, on Tuesday.

Khloe was embracing the Halloween spirit with her fuzzy bear hat with ears! Dash, the Kardashian's third fashion store, is due to open any day now.
Khloe recently spoke out against bullying.  She said, "I've been bullied, basically, my entire life. I've been compared to my sisters since the day I was born. I don't look exactly like them...I'm bigger than them, but I'm me...I'm just always told how big I am...It's always something."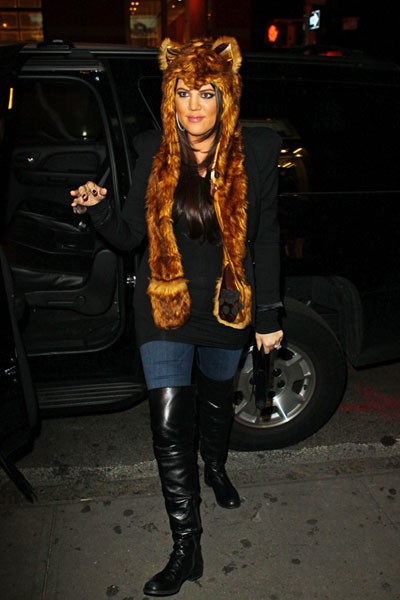 Click for more great Khloe Kardashian pictures: