Khloe Kardashian Calls Kris Humphries 'Delusional' & 'Fame Hungry'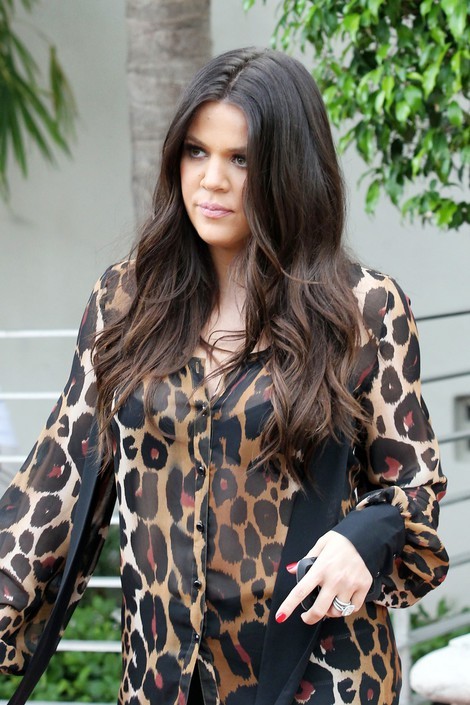 Khloe Kardashian is not too pleased with her future ex brother-in-law Kris Humphries.  She and her family are tired of the way he's handling his divorce with Kim Kardashian, which has been dragging out over the past year.

On "Watch What Happens Live," Khloe commented: "He's, in my opinion, delusional. He's delusional. I don't know why he's asking for anything – he got married just like she got married. He's fame hungry, in my opinion, and wants money. I don't know – I just think everything he's doing, it's just gross to me."

Kim and Kris wed in the summer of 2011 and decided to end their marriage after just 72 days. Humphries is seeking an annulment on the grounds of fraud, meaning it technically never happened in the eyes of his church. Their divorce battle has dragged out while Kim has moved on in her life. She is dating rapper Kanye West and is expecting her first child with him next summer.

Khloe added about the drama: "I've never had a divorce – I don't know why they would take so long, especially when you have pre-nups and you were married for 72 days… I think it's been over a year since they filed for divorce. I don't know why when there's all this legality already set in place before the marriage, why it takes so long."
Humphries allegedly turned down a $10 million dollar settlement made by Kim's attorneys. According to reports, her legal team offered up the sum to settle the divorce battle that has outlasted their actual marriage.