Khloe Kardashian Buys Justin Bieber's Calabasas Home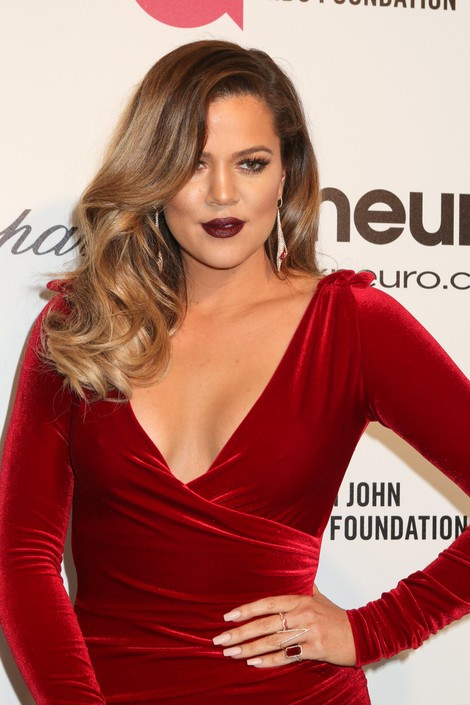 Khloe Kardashian has purchased Justin Bieber's infamous home in Calabasas, Calif. The singer decided to sell the place after months of mischief, including egging one of his neighbor's houses in December. The singer allegedly caused nearly $20,000 in  property damage.
Bieber, 20, is currently living in Atlanta, Ga., near his mentor Usher.
Kardashian and her estranged husband Lamar Odom sold their nearby home in Tarzana to "The Big Bang Theory" star Kaley Cuoco and her tennis ace husband Ryan Sweeting in January for $5.5 million.
Meanwhile, Kourtney Kardashian also purchased a property in the Calabasas neighborhood.
Both Khloe and Kourtney have been the victims of theft, believed to be an inside job. Someone stole $50,000 from Kourtney's Calabasas home last month. On Monday, Khloe realized $250,000 worth of jewelry was missing from her home in Tarzan.