Khloe Kardashian And Mario Lopez In 'Final Talks' For 'X-Factor' Host Spots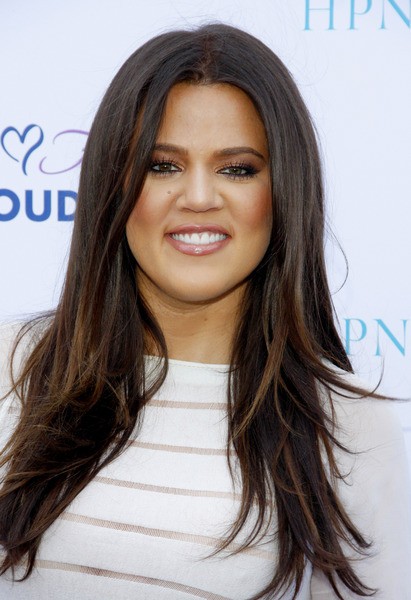 Khloe Kardashian has been dogged by X Factor rumors for a while, and it appears that she will actually be taking the hosting job according to a CNN source. Or should we say co-hosting job?
While he has hosted shows before, Mario Lopez' name was nowhere to be seen in recent rumors to get the X-Factor gig - but the same source that said Khloe is in final talks claims that Mario will be joining her.
The two will replace Steve Jones, who left after the first season. Of course, that wasn't the only change in the show's lineup, as Britney Spears and Demi Lovato were hired to replace former judges Paula Abdul and Nicole Scherzinger.