Khloe Kardashian And French Montana's Romantic Weekend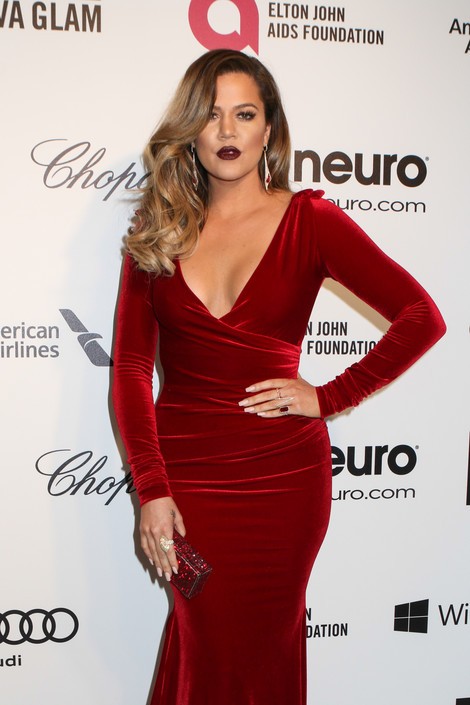 For a couple claiming they aren't dating, Khloe Kardashian and French Montana are certainly spending a lot of time together.
The two justed enjoyed a weekend in New York, where photographers captured the two enjoying dinner at the Lobster House on City Island. The evening before, they opted for some pizza in Manhattan after French MCed a party at Allstar Night Club in New Jersey.
It appears the two went out of their way to make sure photographers couldn't get a shot of them kissing or anything else that might be considered a confirmation they are dating. A witness tells HollywoodLife, "The flirting was 1000% there but no kissing, they were just super cute, like he poured all her drinks and she touched his leg.
"They sat close to each other etc., but kind of went out of their way not to kiss in public. They left together in a car and showed up together."
Rumors about a possible relationship between the two have been brewing since the beginning of April, when the two enjoyed a night out at a cabaret.