Khloe And Rob Kardashian Respond To Adrienne Bailon's Comments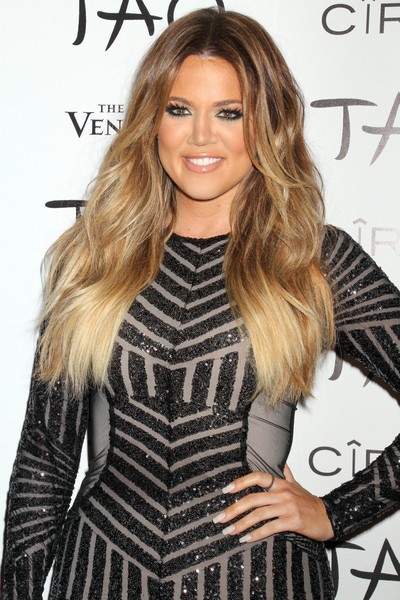 Rob Kardashian and his sister Khloe have three simple letters for Adrienne Bailon, who threw Rob under the bus in a recent interview.
Khloe, who recently uploaded a photo of herself cuddling up with her brother, tweeted yesterday, "FDB." Rob retweeted it in approval. In case you aren't aware, "FDB" is short for "F—k dat Bitch."
Khloe also retweeted a fan who wrote, "Adrienne has a lot of nerve to talk s--t about Rob when he is obviously dealing with s--t." She replied, "Thought she and I were cool SMH (shaking my head)."
FDB

— Khloé (@khloekardashian) July 30, 2014
Bailon revealed quite a bit about her relationship with Rob in Latina magazine, saying, "To this day, people will still say, 'You ruined Rob's life,' and I'll think, 'Damn, I was still playing with Barbie dolls when I met him.'"
She continues, "It's common knowledge that he cheated on me. It always bothered me that people were like, 'Pero (but), why couldn't you forgive him?'"
Kim Kardashian was the first to respond to the article, writing on Twitter yesterday, "Funny how she says being with a Kardashian hurt her career yet the only reason she has this article is bc (because) she is talking about a Kardashian."