Khloe And Kourtney Kardashian May Press Charges Against Confetti-Bomber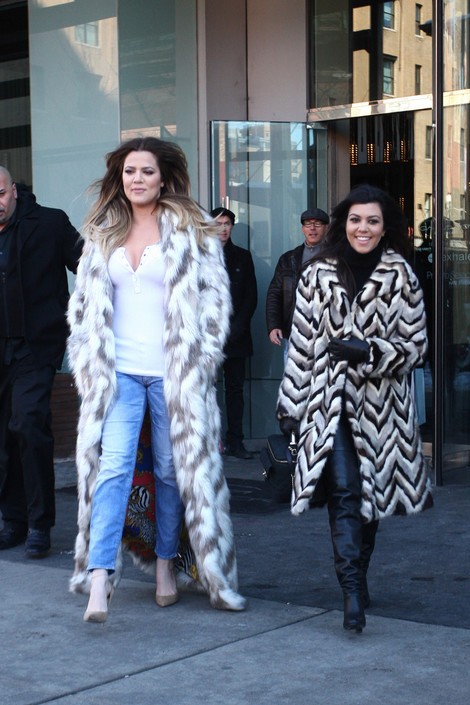 Khloe and Kourtney Kardashian are considering legal actions against a clown who doused them in confetti Friday.
The two reality stars were in West Hollywood when Richie the Barber, a performer who tattooed his face to look like a clown, approached the two women and suddenly tossed confetti all over them. The clown exclusively told RumorFix he was trying to "spread love, joy and happiness" to the Kardashians.
The clown also revealed, "I think I'm getting charged with battery. I may have to go to court — that's what their bodyguard said." He has been charged for his antics several times before, but it remains to be seen how hard the Kardashians are going to go after him.
Richie told Rumorfix legal action against him "would be a hate crime against clowns," and, "I'm just having fun I'm a human clown."