Keyshia Cole's Leggy Leotard - Hot Or Not?

Keyshia Cole
wore a black, rhinestone encrusted leotard that showed off her legs at the
WGCI Big Jam
in Chicago this weekend. What do you think of 27-year-old Keyshia's outfit?
Does she look hot or not? Leave a comment below!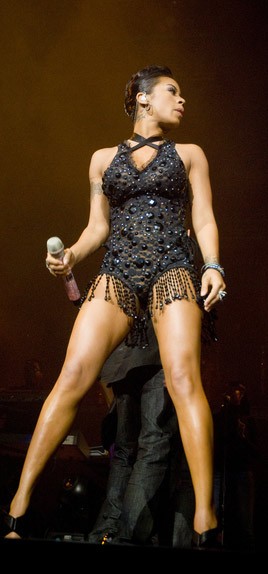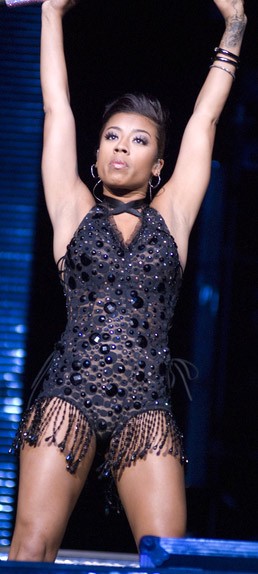 - Click here for tons more Keyshia Cole pics -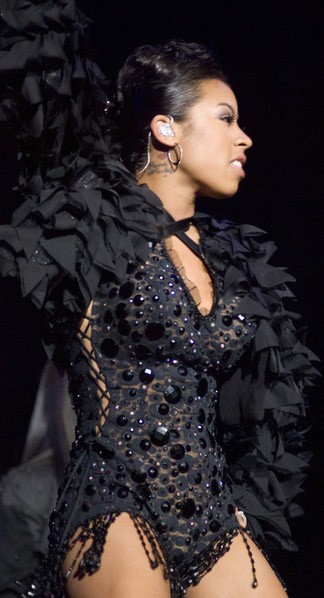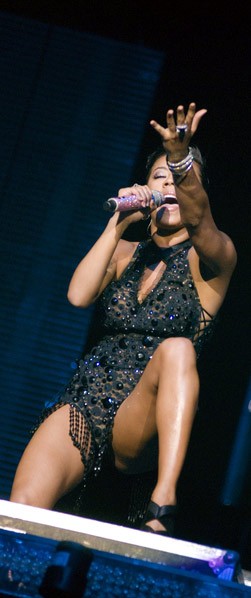 More Celebrity Hot or Not?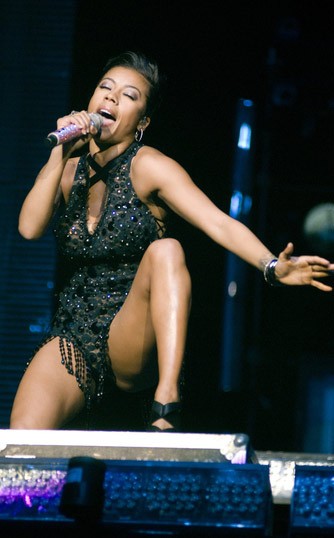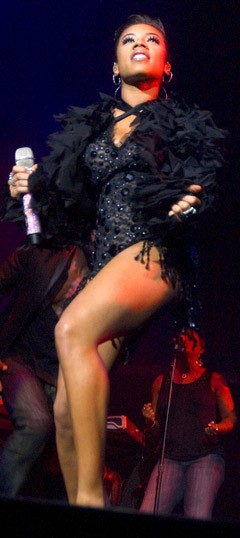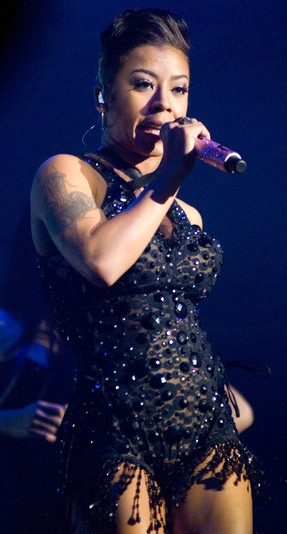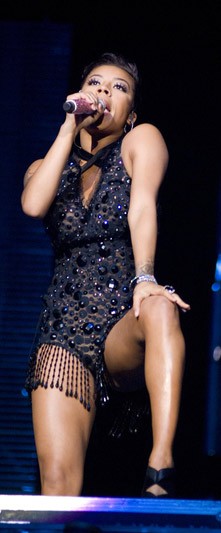 Kill some time with Starpulse Celebrity Slideshows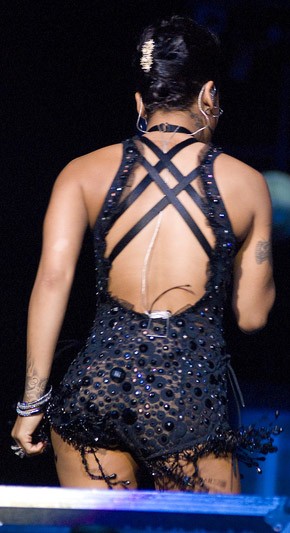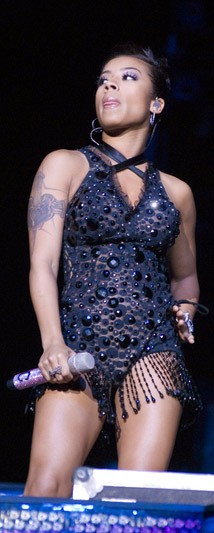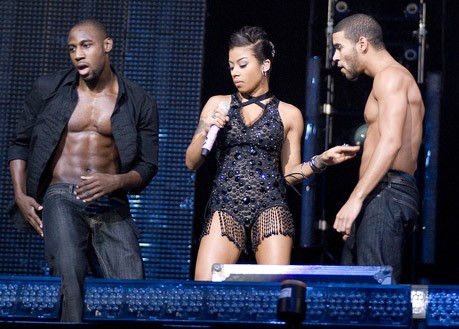 - Click here for tons more Keyshia Cole pics -

Does Keyshia look hot or not? Leave a comment below!

More: Celebrity Hot or Not? / Slideshows / Fashion photos