Keyshia Cole To Star In Reality Show With Her Husband & Son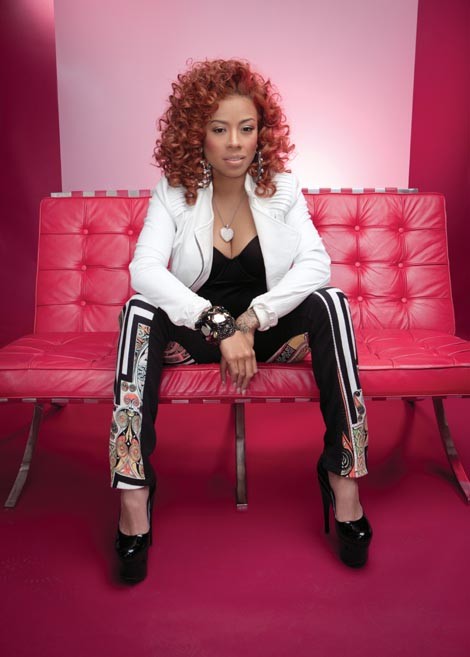 Singer/songwriter Keyshia Cole has landed another reality TV show. The Grammy Award-nominated hitmaker will put her private life with basketball star husband Daniel Gibson and their two-year-old son Daniel Gibson, Jr. on display in "Keyshia Cole: Family First."
 
The Cleveland Cavaliers player says, "It's about me playing basketball, her singing and us raising a son at the same time. It's very special. It's real unique to see our situation and see where we both have come from, how far we've come and where we're trying to go. It's beautiful."
 
The six-episode series will premiere this autumn on network BET, according to The Hollywood Reporter.
 
It marks the R&B star's return to the small screen following her hit show "Keyshia Cole: The Way It Is," which she fronted with her mom Frankie Lons and sister Neffeteria Pugh. She bowed out of the show in 2008, after three seasons, to concentrate on her music career.