Keyshia Cole Not A Fan Of Beyonce's 'Bow Down'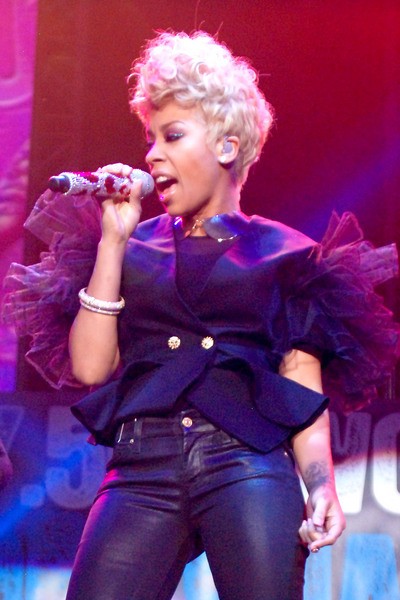 Keyshia Cole is not hiding her criticism of Beyonce's new song, Bow Down/I Been On.
"Can't stand when people all self righteous when it's convenient it makes them look good. Lmao! But can still talk sh-t when convenient 2 FOH," Cole began on Twitter.
"I done kept it real from the start! #RespectTHAT."
Just when it seemed we would never figure out Cole was talking about, she shared, "First 'Women need to Stick together' now bitches better Bow. Smh. But it's all G! Chicks stay shooting the sh-t. But when I speak my mind its a prob. #Well #StayMad."
The post is a reference to Beyonce's previous song which generally encouraged sisterhood between women. In her latest song, lyrics include, "I know when you were little girls / You grabbed a bee-ing in my world /Don't forget it, don't forget it," with the chorus "Bow down, bitches."
Beyonce's fans have hit back at Cole since. "If @KeyshiaCole put as much energy in her struggle music as she did twitter beefing she would be as successful as Beyon…Nvm," wrote one.