Kevin Smith Kicked Off Airplane For Being 'Too Fat' & A 'Safety Risk'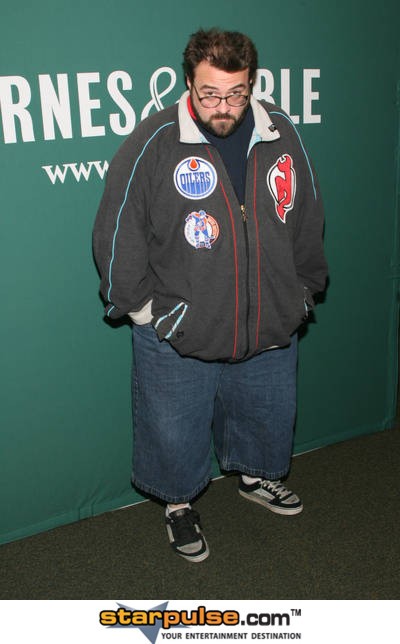 Heavyweight filmmaker
Kevin Smith
was left fuming on Saturday after he was asked to disembark a U.S. flight because he was "too fat."
The star and director of
Jay And Silent Bob Strike Back
boarded a Southwest Airlines plane from Oakland to Burbank, California at the weekend, but was furious when an air stewardess came over to share the captain's concern that he was a "safety risk."
In an angry post on his Twitter page, Smith writes, "I know I'm fat. But was (the flight captain) really justified in throwing me off a flight for which I was already seated?"
Southwest Airline rules stipulate that overweight passengers have to be able to "lower both armrests" at their seats - otherwise they must "proactively book the number of seats needed prior to travel".
Smith claims he was seated comfortably but was left red-faced when he was asked to leave after being recognized by several movie fans. I'm way fat. But I'm not THERE just yet. But if I am, why wait til my bag is up and I'm seated WITH ARM RESTS DOWN. In front of a packed plane with a bunch of folks who'd already I.d.ed (identified) me as Silent Bob."
Smith was offered a $100 airline voucher as compensation, but managed to board a later Southwest flight with no problems.
Smith has since challenged bosses of Southwest to prove he was "too fat" and vowed to donate $10,000 to charity if they succeed.
In a series of posts on Twitter, Smith writes, "I don't want their $ (money); just want to call attention to their policy so large folks think twice before buying.
"Contrary to their claim that I regularly purchase two seats, I wasn't a regular 2-seat buyer until just this week. They SEIZED on that. In their 'apology' blog, they implied (or flat-out wrote) that I regularly purchase 2 seats. Writing that buttresses their lie: 2 Fat 2 Fly.
"But, by their own guidelines, I was not, in fact, 2 Fat 2 Fly: the arm rests went down & I could buckle my seat belt w/o an extender. So...? Hey @SouthwestAir: you bring that same row of seats to the DailyShow, and I'll sit in 'em for all to see on TV.
"If I don't fit, I'll donate $10k to charity of your choice. But when I do (& buckle the belt as well)? 1) You admit you lied. 2) Change your policy, or at least re-train your staff to be a lot more human and a lot less corporate."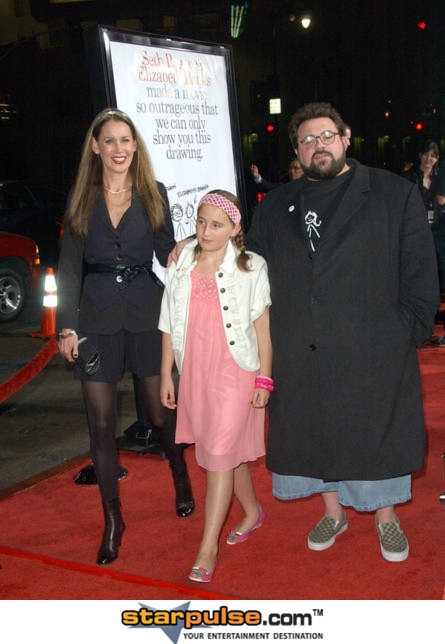 Image © PR Photos