Kevin Jonas: 'Sex Was Not Worth The Wait'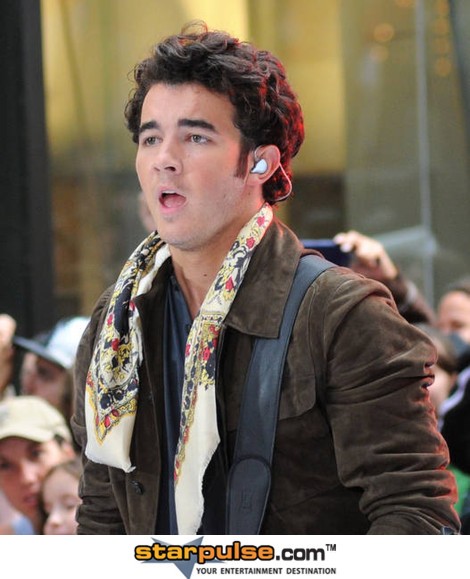 Kevin Jonas had an amusing quote captured by Bliss Magazine UK: "Sex was not worth the wait. After we did it, I was kind of like, that's it?"
The Jonas Brothers are famously staying celibate until marriage, and the pop star exchanged vows with Danielle Deleasa at Oheka Castle in Long Island, New York, in front of 400 friends and family members - despite a blizzard threatening to hit the area. 
Kevin now has more time to spend with his wife, since the Jonas Brothers have canceled several concerts due to a lack of ticket sales. Something tells us the time won't be spent getting intimate!