Kevin Jonas Helps At Food Drive For Sandy Victims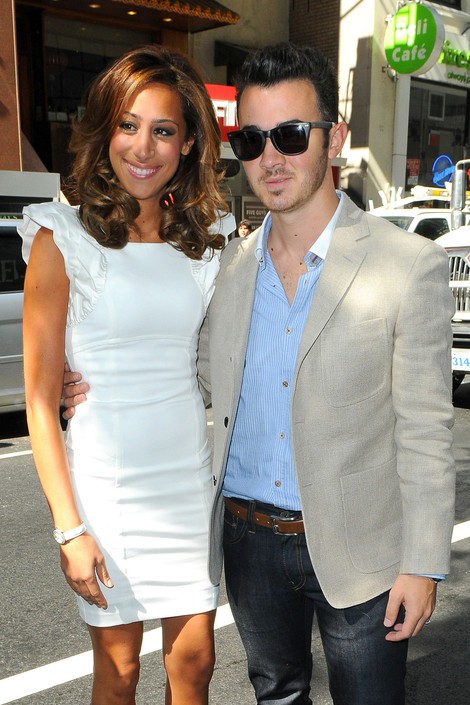 Pop star Kevin Jonas took time out from his busy schedule on Friday to volunteer at a New York food drive supporting locals affected by superstorm Sandy.

Thousands are still struggling to cope after the post-tropical cyclone struck the Big Apple in late October, and the Jonas Brothers musician offered up his support at an event in the city.

The star, along with his wife Danielle, collected food donations at a fire station - and Jonas was only too happy to help out.

He tells the New York Daily News, "The holiday season is always about giving back, anytime really. Me and my brothers, we do it a lot."