Kevin Jonas & Danielle Deleasa Are Expecting Their First Baby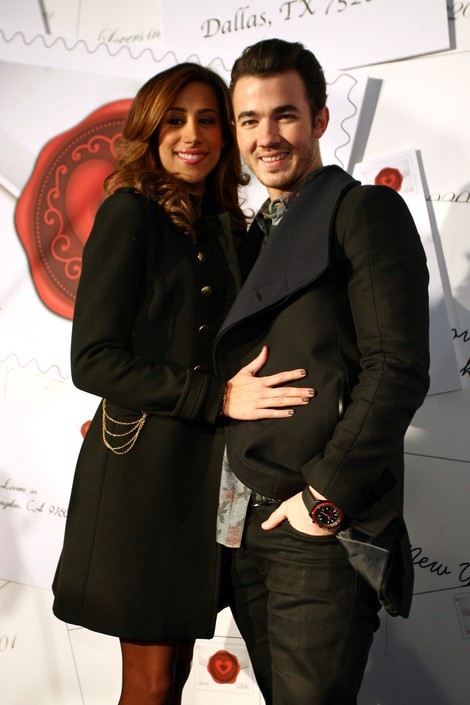 Singer Kevin Jonas is about to become a first-time dad. His wife Danielle Deleasa is expecting.
The Jonas Brothers singer gushed to Eonline.com: "I was overjoyed. It's been the most exciting thing in my life so far... I'm excited and I'm nervous."
The couple wed in 2009, and on the reality show "Married To Jonas" have made no secret of their desire to start a family. Deleasa previously confessed they wanted to wait until a break in Jonas' schedule before getting the ball rolling.
She explained, "I cannot wait to be a mom and I know he's pushing to be a dad. We've been thinking about (having a baby), but I think it's going to happen when everything is more settled."
The band is currently in the midst of its North American tour.