Kevin Federline's Aunt Writes Erotic, 'Fifty Shades Of Grey'-Style Novel With Very Familiar Characters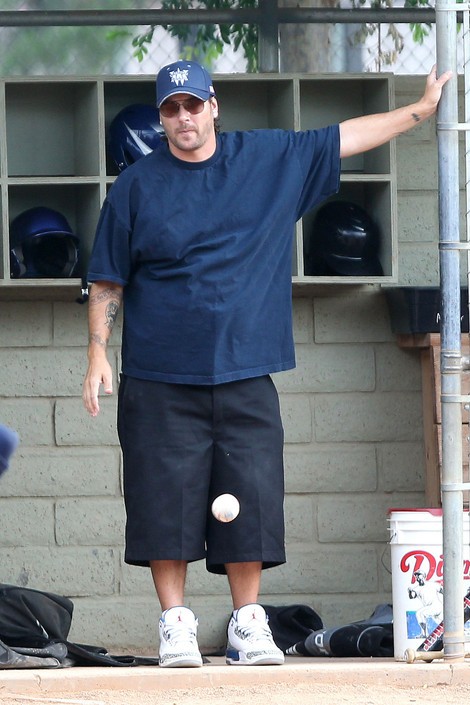 Reality TV star Kevin Federline's aunt is set to test his ex Britney Spears' temper with a new erotic novel about a pop princess who falls for a dancer.

Federline was a dancer when Spears first fell in love with him, and Diane Story is refusing to confirm or deny whether her racy new tome, Pop Baby Krissy Doucet, is based on the romance.

Story admits her nephew is "nervous" about the book and she's challenging his ex-wife, who is now engaged to agent Jason Trawick, to fire off about the contents.

The author tells In Touch magazine, "If she blows a cog about it, fans may think she's more like Krissy than they thought!"