Kevin Federline Apologizes To Ex-Fiancée Shar Jackson

Britney Spears' former husband Kevin Federline has apologized to his ex-fiancée for dumping her to pursue his romance with the pop superstar.
 
Federline met Spears while he was working as one of her backing dancers and he was engaged to Shar Jackson, who was pregnant with the couple's second child, when he became romantically involved with singer. He went on to marry Spears and have two sons with her before they split in 2006.

Federline has now apologized to his former fiancée on TV during an episode of Celebrity Fit Club, which saw them both compete with other contestants to lose weight. Jackson burst into tears and hugged her former partner after he told her his behavior at the time had been "selfish" and acknowledged the "pain" he had caused her.

Federline said, "I've seen her go through so much stuff before the show, and I'm a big part of that. I know I've caused you a lot of pain. I've been really selfish. I guess I got so wrapped up in all this other s**t that I never really got a chance to sit back and apologize to you. I really do want you to know that I am sorry. I think I got caught up in my own selfishness. When you're in a moment like that you don't really think about anyone else."

"It's just been a wild ride the last few years and I'm sorry that you got a big s**t at the end of that stick."

Jackson accepted his apology, adding, "That meant the world to me."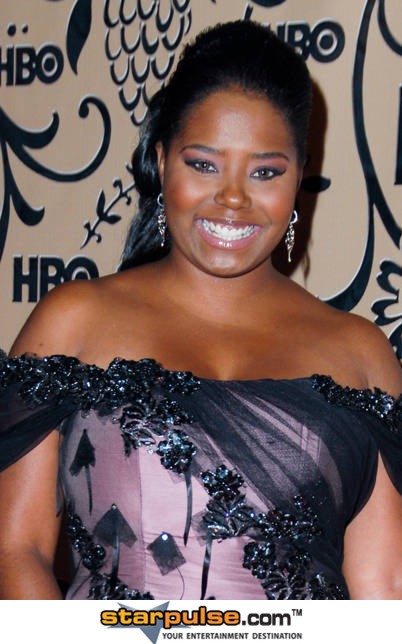 Click Here For More Shar Jackson Pictures