Kevin Clash's Accuser Revealed: Male Model With Arrest History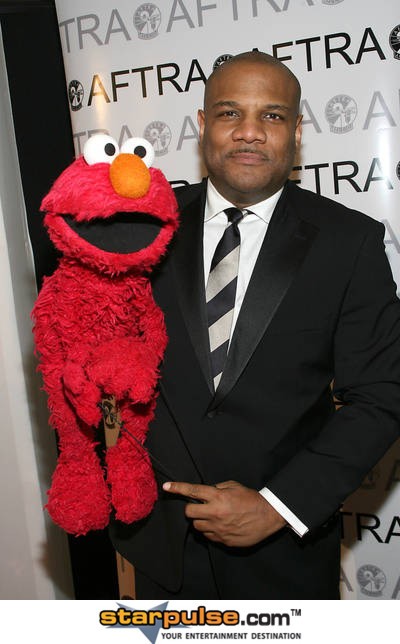 The man who accused Kevin Clash, the voice of Sesame Street's Elmo, has been revealed as Sheldon Stephens - a male model from Pennsylvania with an arrest history.
The Smoking Gun, using friends as sources, named the man who claimed he had sex with Clash while he was underage - a claim he recanted only days after it was made public. Clash has since acknowledged a gay relationship with his accuser, but says his accuser was well past legal age.
Stephens has several run-ins with the law in his past, including an arrest after robbing a former employer at knifepoint for over $250,000 in jewelry. After no knife was found, the charges were dropped - with a friend of Stephens likening it to a "domestic dispute."
Clash has taken a leave of absence from Sesame Street and will be punished for using company email for his interactions with his accuser. There is no word when or if Clash will return to the show.