Kevin Clash Resigns From Sesame Street As Second Accuser Comes Forward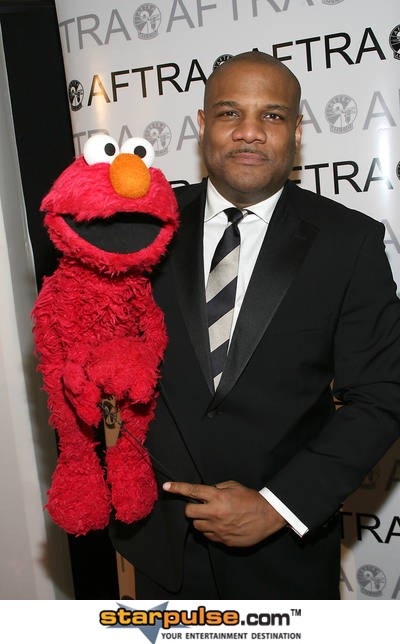 Kevin Clash has resigned from Sesame Street, citing the ongoing scandal revolving around him and a man that claims he has an inappropriate relationship with the puppeteer when he was underage. However, that's the least of Clash's worries.
A second man has come forward to claim he also had an underage affair with Clash back in the early 90s. TMZ reports Cecil Singleton came in contact with clash in 1993 via a gay phone hotline when he was only 15 years old.
A lawsuit filed in New York City claims that Clash "groomed [the accuser] to gain his trust by, among other things, taking him to nice dinners and giving him money." Singleton is seeking over $5 million in the lawsuit.
The ongoing scandals have led to Clash resigning from his longtime position at Sesame Street. Sesame Workshop released a statement that read in part, "Unfortunately, the controversy surrounding Kevin's personal life has become a distraction that none of us want, and he has concluded that he can no longer be effective in his job and has resigned from Sesame Street. This is a sad day for Sesame Street."
While Clash was the voice of Elmo, it remains to be seen if the popular character will continue on the show with a new performer.