Kevin Clash Pays Off Accuser $125K - Now Accuser Wants To Undo Settlement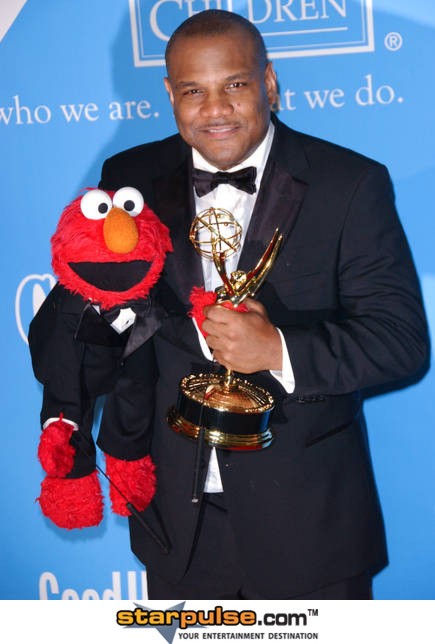 According to reports, the man who accused Kevin Clash, voice of Elmo on Sesame Street, took a $125,000 settlement to publicly recant his story of an underage sexual affair. However, the accuser now wants to give the money back and continue his claims.
TMZ reported Saturday that the details of the settlement leaked, claiming Clash had to pay off accuser Sheldon Stephens to recant his story. Today, TMZ is reporting Stephens wishes to reverse his statement and forfeit his settlement.
Stephens claims he was pressured into the settlement by lawyers and was crying while he signed the papers. He told the legal teams repeatedly he didn't want to sign.