Kevin Clash Calls 'Sesame Street' An 'Exceptional Organization'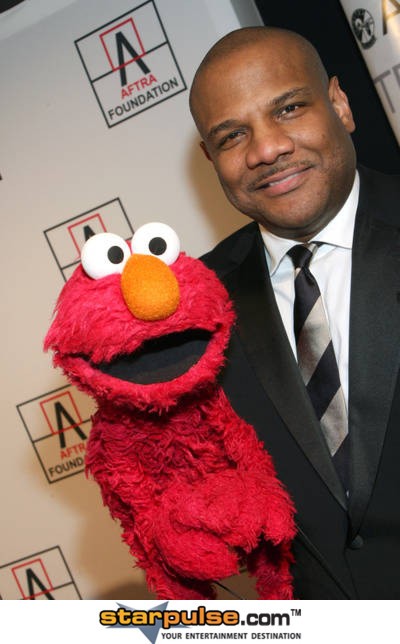 Sesame Street puppeteer Kevin Clash has confirmed he is resigning from the show amid a double sex scandal.

The man behind Elmo was preparing to return to the show after a leave of absence when Cecil Singleton filed a lawsuit alleging he met Clash on a gay phone line in the 1990s - when he was just 15.

The suit came a week after one of Clash's former lovers, Sheldon Stephens, recanted his claims that he had sexual relations with the puppeteer when he was 16.

The drama prompted Clash to take the leave of absence from the show.

Confirming the news he is leaving Sesame Street after 28 years, Clash tells The Hollywood Reporter, "I am resigning from Sesame Workshop with a very heavy heart.

"I have loved every day of my 28 years working for this exceptional organisation. Personal matters have diverted attention away from the important work Sesame Street is doing and I cannot allow it to go on any longer. I am deeply sorry to be leaving and am looking forward to resolving these personal matters privately."

Earlier on Tuesday, Sesame Workshop bosses stated, "Unfortunately the controversy surrounding Kevin's personal life has become a distraction that none of us want, and he has concluded that he can no longer be effective in his job and has resigned from Sesame Street. This is a sad day for Sesame Street."