Kerry Washington's Pregnancy Forces 'Scandal' Execs To Shorten Season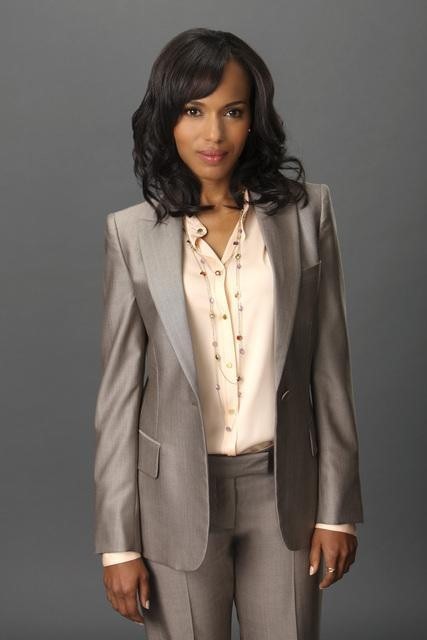 Producers from the ABC TV series "Scandal" are shortening the number of episodes for the third season due to lead actress Kerry Washington's pregnancy.
According to Deadline.com, the show's costume designers are finding it increasingly difficult to hide her pregnancy on the show. As a result, TV executives decided to make just 18 episodes instead of 22.
The political drama airs the second part of its riveting winter finale next Thursday. The program will then take a brief hiatus before returning in February.
Washington is expecting her first child with husband Nnamdi Asomugha.
(Check out our TV Report Card of the latest season of "Scandal" and see what grade we gave the show!)