Kerry Washington Left Speechless By Emmy Nomination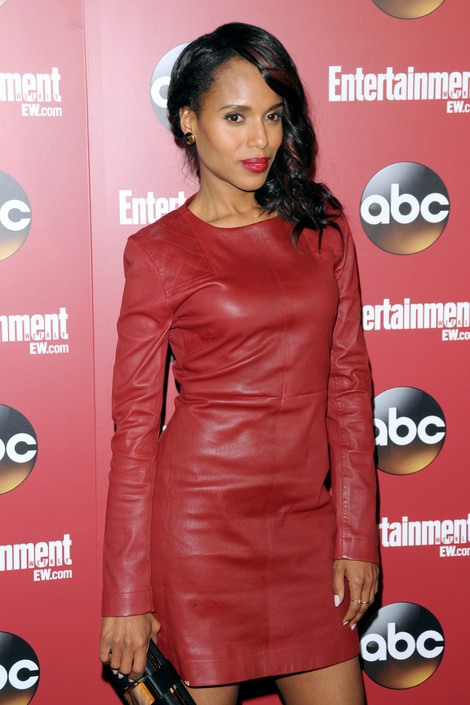 Actress Kerry Washington was left speechless after hearing that she's been nominated for an Emmy Award this year for her work in ABC drama Scandal.

Washington found out about her nomination -- the first in 18 years for an African American actress in a drama -- when she arrived at Los Angeles International Airport to start work on the next season of the show.

"People who know me well know how rare it is when I'm without words, and that's how I felt - speechless and truly humbled and grateful," she told the Hollywood Reporter.

Washington plays crisis manager Olivia Pope, who works to protect the public images of the nation's political figures but falls in love with the president.

"I'm grateful to be in the company of the actresses I'm in the company of - including Alfre Woodard and Debbie Allen," she told THR. "I feel really proud to live in a world where a show like Scandal people can see, survive and succeed, not just in the U.S. but overseas. I had someone from a Japanese network tell me how excited they are to have a woman of color from the U.S. in Japanese homes... It's wonderful when the stories we engage in with the audience in such an intimate way are inclusive and diverse on a lot of levels."

The Emmy nod was just the latest good news for the actress -- last month she married NFL star Nnamdi Asomugha.