Kerry Washington Creates Clothing Line Inspired By 'Scandal'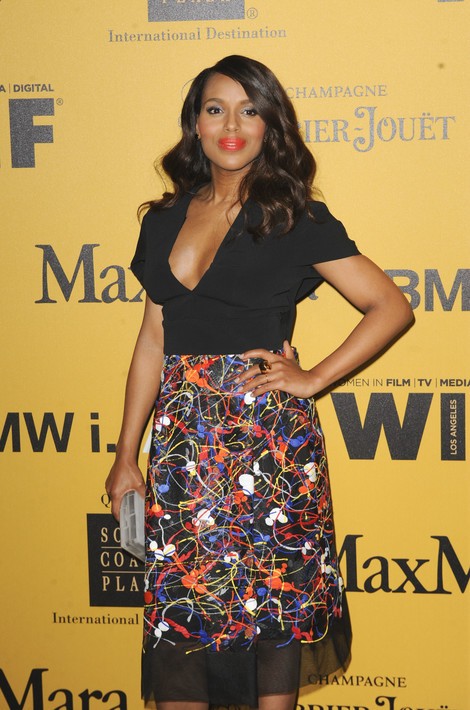 Actress Kerry Washington has co-designed a clothing line directly inspired by her hit ABC series "Scandal." The star and the show's costume designer, Lyn Paolo, have joined together to create a collection inspired by Washington's character, Olivia Pope.
The actress explained: "By creating a line inspired by the show, we are introducing a collection that embodies the elegance and power of the Scandal aesthetic for real-life gladiators and everyday fashionistas.
"The collection is a nod to our devoted fans, to fans of fashion and to women everywhere who are inspired to boldly pursue their passions and look good while doing it."
Fans can purchase the collection at The Limited starting Sept. 22.
Several celebrities have launched clothing collections over the years, including Selena Gomez, Nicki Minaj, Rihanna, Gwyneth Paltrow and even Young Jeezy.