Kermit The Frog Risks Going Dormant For The ALS Ice Bucket Challenge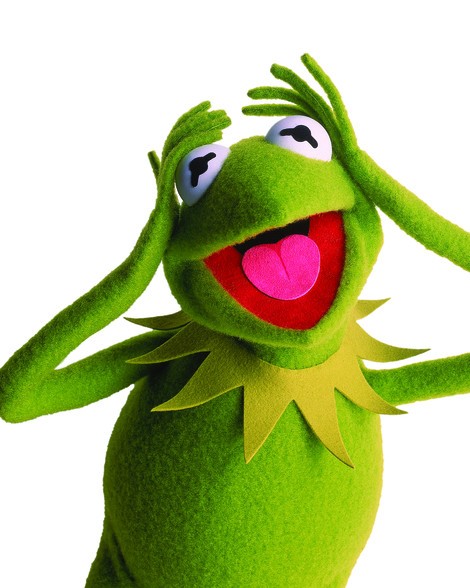 Kermit The Frog joined the ALS Ice Bucket Challeng on Wednesday, posting his video to YouTube.

The "Muppets Most Wanted" star took the challenge in a "hot, sticky swamp" and told viewers that despite his willingness to support the cause, dumping ice cold water on himself could have some serious side effects.

"I am ready to accept the ALS Ice Bucket Challenge from [World Wrestling Entertainment CEO] Vince McMahon -- in which, by the way, he referred to me as a pesky amphibian," Kermit says in his video.

"To which, I reply, 'Oh yeah?!'

"Being an amphibian, it turns out that evidently getting drenched by freezing cold water could actually make me go totally dormant and my heart could stop. But no matter! No matter at all."

The frog had "ten bags of iced delivered" to the swamp, and then explained that, to his knowledge, he's the first to take the challenge "absolutely naked."

The ALS ice bucket challenge viral campaign has raised over $30 million in since July 30, up from just $1.4 million last year.

Kermit nominated "Muppets Most Wanted" stars Tina Fey, Ricky Gervais, and Ty Burrell.
See more stars doing the Ice Bucket Challenge HERE and HERE.