Keri Hilson Is Happy To See You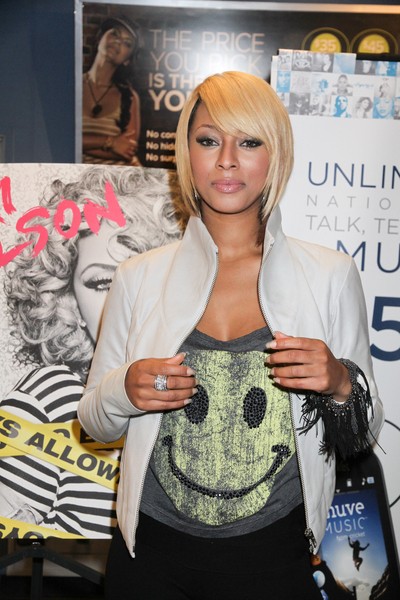 Like Lady Gaga and 50 Cent, Keri Hilson got into the spirit of promotion at the Consumer Electronics Show in Las Vegas this week.
Keri launched the "Muve Music Mobile Unit" at Cricket Wireless in Las Vegas on January 6 looking quite happy (the t-shirt aside). This is a much different look than the one she sported on the "Late Show with David Letterman" earlier this week.
Hilson is busy promoting her sophomore album, called "No Boys Allowed," which dropped Dec. 21.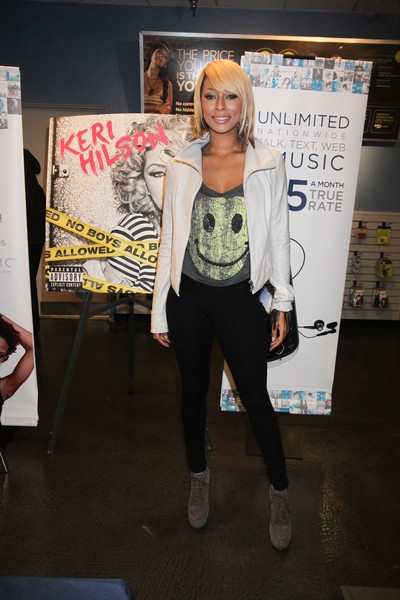 Click for more great Keri Hilson pictures: