Kenny Rogers Raising Money For Hurricane Sandy And Sandy Hook Victims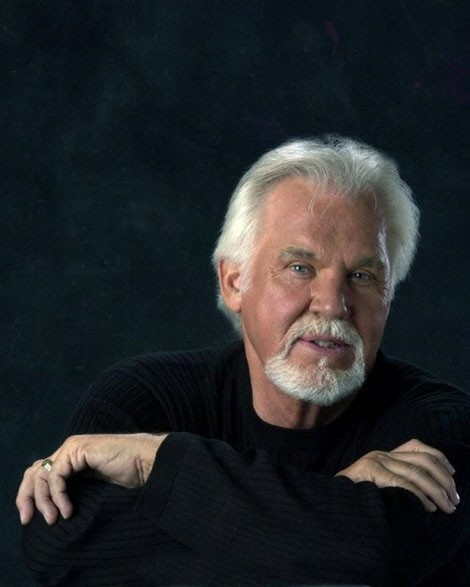 Veteran entertainer Kenny Rogers is donating a portion of the proceeds from his New Jersey and Connecticut concerts to help the victims of Hurricane Sandy and the elementary school massacre.

Rogers performed at Bergen Performing Arts Center in New Jersey on Wednesday and in an effort to give back to the area, which was one of the hardest hit by the October superstorm, he teamed up with toy company Fisher Price to buy Christmas gifts for local children.

Speaking about the initiative to New York radio station Big Frog 104, he said, "I start with a cash donation, then ask the audience to try and match it with toy donations. Fisher Price is donating 200 toys as well. I'll take the cash raised and buy more toys, which should get us around 1,000 toys this year."

The father-of-five was also particularly devastated to hear about the mass shooting at Sandy Hook Elementary in Newton, Connecticut, which left 20 young children and six adults dead on December 14.

In response to the tragedy, Rogers turned his gig at the MGM Grand Theater At Foxwoods Resort Casino on the Mashantucket Pequot Indian Reservation in Connecticut on Friday into a fundraising show.

He tells TasteOfCountry.com, "I sit here and watch the news all day on my bus and I realize what a terrible thing happened in Connecticut and I want to help. I'm glad to be a part of it and I'm excited about being able to hep the community, because I think it's a community that really needs healing. Sometimes it has to heal from within. There's been a lot going on with the floods and hurricanes, then this on top of everything else.

"You really have to stop every now and then and take stock of how lucky you are. My boys are in the second grade and you just think, if that were me how would I respond, and I don't honestly know. I think that's more than any of us could deal with."