Kenny Rogers: 'No More Plastic Surgery'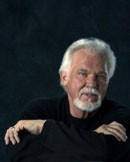 Country legend Kenny Rogers has ruled out ever going under the knife again, insisting plastic surgery is too risky at the age of 72.

The Lucille star has previously admitted to a little cosmetic help to rid his face of wrinkles around his eyes, but he has no interest in having any other work done now he's got his six-year-old twins Justin and Jordan to think about.

He tells People magazine, "At my age now, I would never do that again because I have two young kids and there's a danger with any surgery."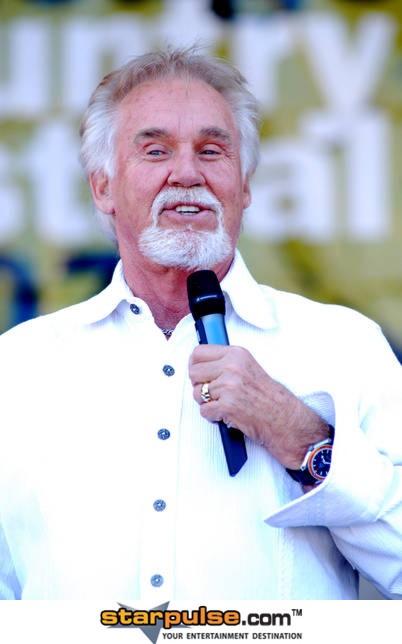 Click Here For More Kenny Rogers Pictures