Kenny Rogers Dropped Plastic Surgery Chapter From His Book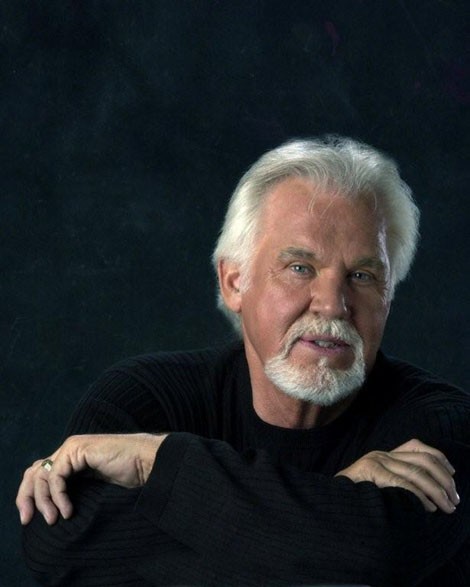 Country legend Kenny Rogers told all about his cosmetic surgery in his new memoir, but was forced to cut the chapter by his publishers.

The 74-year-old singer has gone under the knife several times over the years and previously admitted harboring regrets over the way the surgeries turned out.

He was set to open up about his brush with cosmetic surgeons in his new autobiography, Luck or Something Like It, but was advised to remove the section prior to publication.

He tells FoxNews.com, "I actually had written a whole segment on it but the publishers said, 'Let's not do that, that's all people will talk about,' and this book is about my journey and my musical connections. It was a phase I went through. I improved myself."

"I didn't like the way he did my eyes but I see all these other guys who have had it done and theirs are worse than mine. I'm not going to complain anymore."