Kenny G Files For Divorce After 20-Year Marriage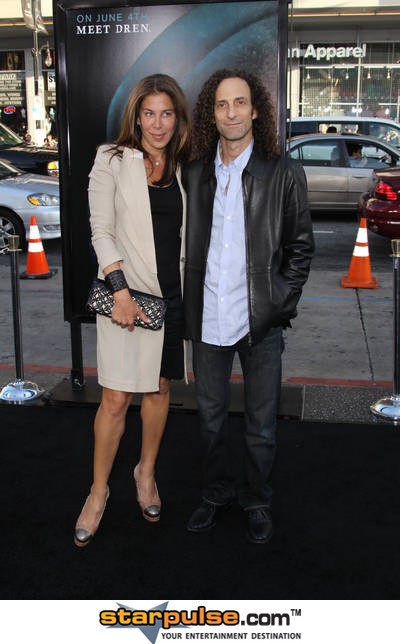 Seven months after separating from his wife of 20 years, saxophonist Kenny G has filed for divorce.
 
Balynda Helene Benson-Gorelick filed for legal separation in January, and the musician has hired a top divorce attorney to represent him.
 
The smooth jazz musician cites irreconcilable differences for the break up, according to TMZ.com. The 56-year-old married Balynda Helene in April 1992.

The couple has a 14-year-old son, Noah. Kenny G wants full physical custody of their son.