Kenneth Branagh To Play Villain In Latest Jack Ryan Movie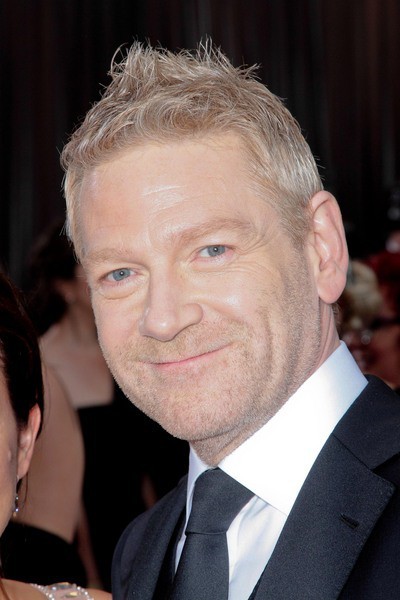 Chris Pine is set to do battle with Kenneth Branagh on the big screen when he takes on the role of action hero Jack Ryan in a new movie.

Branagh has already signed up to direct the latest Tom Clancy film adaptation, in which Pine will tackle the role previously made famous by Alec Baldwin, Harrison Ford and Ben Affleck, and he is now in negotiations to step in front of the camera to play the film's villain.

The British actor will portray financial wizard Viktor Stazov, who masterminds a plot to devalue the dollar and destroy the American economy, according to The Hollywood Reporter.