Kendrick Lamar Is MTV's Hottest MC In The Game, Kanye West Angry About Being #7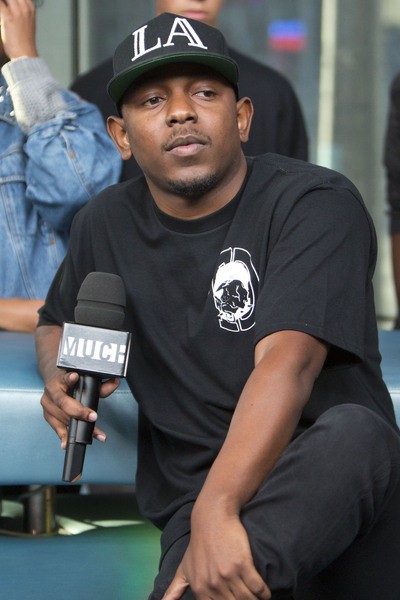 MTV has chosen this year's "The Hottest MC in the Game," and it's Kendrick Lamar, who beat 2 Chainz and Rick Ross.
Lamar topped the 2013 list following the success of his debut album, "Good Kid, M.A.A.D City."
He commented on Rap-Up.com, "It's very important for hip-hop. I love that they have debates like that. We need that. It's competitive. Even though we (are) doing these collaborations and stuff like that and we cool, at the same time, this is still rap. It's still competitive and I'm trying to compete with everybody to be the best."
2 Chainz and Ross (who was last year's winner), placed second and third, respectively, while the top five was rounded out by Nas and Drake.
The top 10 also included Big Sean, Kanye West, A$AP Rocky, Future and Meek Mill.
West was particularly irritated by landing seventh place. He ranted, "Yeah, number seven bothers me. To me, I feel like in order for them to put me as number seven, they had to bring up things they didn't like. They didn't like the 'Cruel Summer' album, and I'm like, 'That's just (a) compilation.'
 "I don't know, it's definitely not based on a body of work. It possibly could just be like overall rap MC swag. What happens is, with these type of things... they don't like 'Givenchy' Kanye, they don't like Kanye in a kilt, they don't like Kanye in a relationship."