Kendrick Lamar Explains His Contentious 'King Of New York' Lyric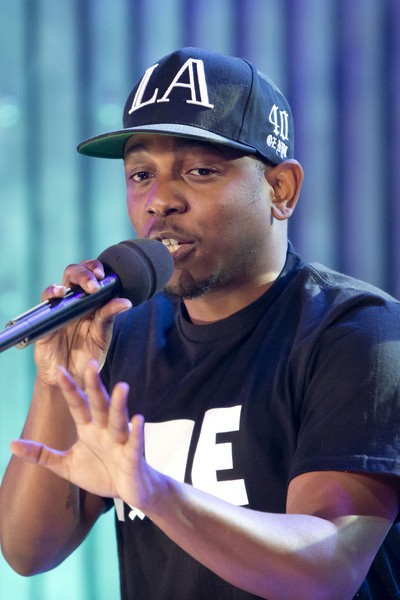 Kendrick Lamar has defended his decision to moniker himself the 'King of New York' in a new song after it prompted contempt from hip-hop heavyweights Jay-Z and Sean 'Diddy' Combs.

The 26 year-old rapper made the divisive statement on Big Sean's single Control, but it prompted a contemptuous response from Diddy on Twitter along with negative comments from Lupe Fiasco and Cassidy.

Now, Lamar has spoken out to address the explosive issue, insisting the lyric has been taken out of context.

He tells L. A. radio station Power 106, "I think it's a case of maybe I should dumb down my lyrics just a little bit... The irony of that line is that the people who actually understood it and got it were the actual kings of New York, you know, me sitting down with them this past week, and them understanding, it's not actually about being the king of whatever coast, it's about leaving a mark as great as Biggie (Notorious B.I.G.), as great as Pac (Tupac Shakur)."

Lamar also insists he's happy to stoke up from friendly competition with his rival rappers, telling New York's Hot 97, "A lot of people think it's about talent, that's where they get it wrong. I'm saying I'm the most hungry. I respect the legends in the game, I respect the people that done it before me, the people that lost their lives over this."

"Because of what they laid down, I'm gonna try to go harder, breathe it and live it, that's the point of the whole verse."