Kendra Wilkinson Says Baby #2 Would Be 'Too Much To Take Under My Belt' (Video)
Don't feel too bad for Kendra Wilkinson – the blonde reality star says getting booted from "Dancing With the Stars" means more time with her fam.  
The former Playmate says she's taking a break from competition shows since she was voted off the ABC hit on Tuesday night. In an interview with Starpulse to promote the nutritional supplement, Ab Cuts (http://revolutionlifestyle.com), Wilkinson said, "it was time to go."
Now her big plans for Mother's Day? A barbecue! Wilkinson, 25, plans on chowing down on, "a lot of fat!" The E! celeb says she'll be grilling corn and other goodies with hubby Hank Baskett, and her nearly 2-year-old son, "Little" Hank.
And despite proclaiming in a 2010 interview that she wants to be pregnant by this summer, Wilkinson now says baby #2 may have to wait, saying, "I have my second book coming up. I have my fourth season of my show. You know that would be just a little bit too much to take under my belt – literally."
Watch the video to find out who Kendra's rooting for now on "Dancing With the Stars" and where she says "Little" Hank learned his dance moves.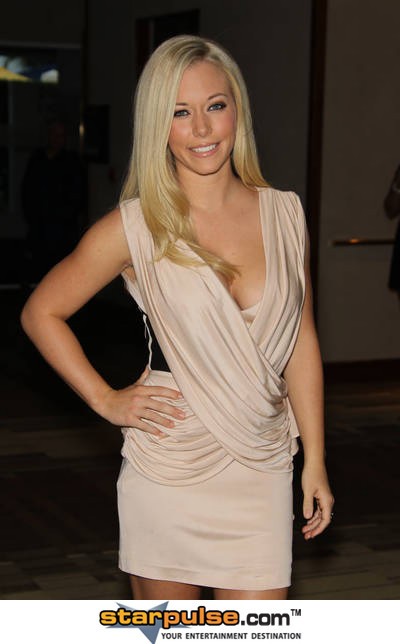 More Kendra Wilkinson Pictures & Photos