Kendra Wilkinson Escapes Serious Injury After L.A. Car Accident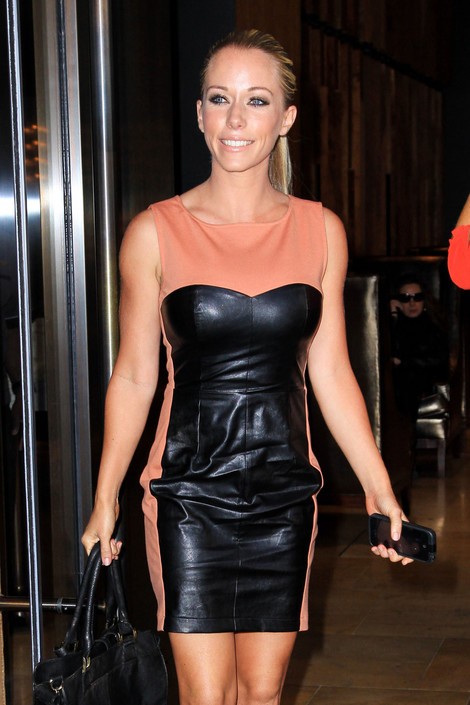 Reality TV star Kendra Wilkinson escaped serious injury after a car accident in Los Angeles' Tarzana district, according to Us Weekly.com.

The former Girls Next Door star was taken to the nearby Providence Tarzana Medical Center following the collision, where she was checked for serious injuries by doctors and released shortly after.

A source told the website that Kendra was "really sore" and "in shock" following the accident.

The 27-year-old recently pulled out of ABC's diving show Splash, citing her fear of heights.

The show has been plagued with injuries so far -- during the first day of filming funny girl Chelsea Handler's TV sidekick Chuy Bravo broke his ankle; and just last week former Miss Alabama Katherine Webb had to quit the competition on doctor's orders. She hurt her back during a past episode of the show.
Last Wednesday actress Nicole Eggert botched a dive, landing back-first in the pool and earning her a trip to the emergency room; and skier Rory Bushfield sustained an injury a few weeks ago also -- he suffered a ruptured eardrum during a dive but is still competing.

After pulling out, Kendra tweeted, "This will haunt me for the rest of my life."

Perhaps the show is cursed.