Kendall Jenner's 18th Birthday Present: 6 Offers To Star In Adult Films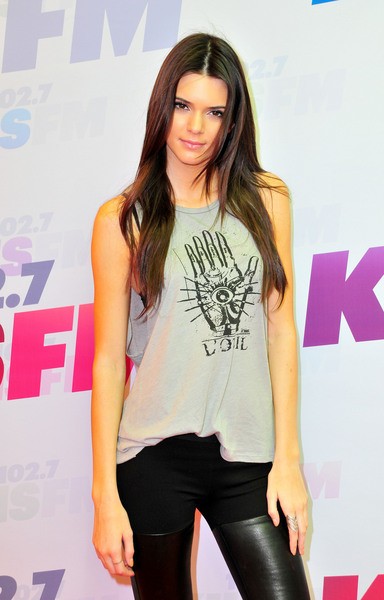 Apparently November 3rd was marked on several adult film companies looking to recruit Kendall Jenner.
The reality star turned 18 yesterday, meaning she could take part in one of the seedy films - not that she would. However, that won't stop companies from trying to sway her with big bucks.
TMZ reports one company revealed it offered $1.8 million for Jenner to appear in a film with a man of her own choosing. Whether the deal was actually offered to Jenner or the company is trying to get some free publicity remains to be seen.
Another company offered Jenner a lesbian scene with adult film star Jesse Jane, but the financial details weren't revealed.
While Kim Kardashian may have launched her reality career with the help of a sex tape, we doubt Kendall will follow in her footsteps.