Kendall Jenner To Make Acting Debut On 'Hawaii Five-0'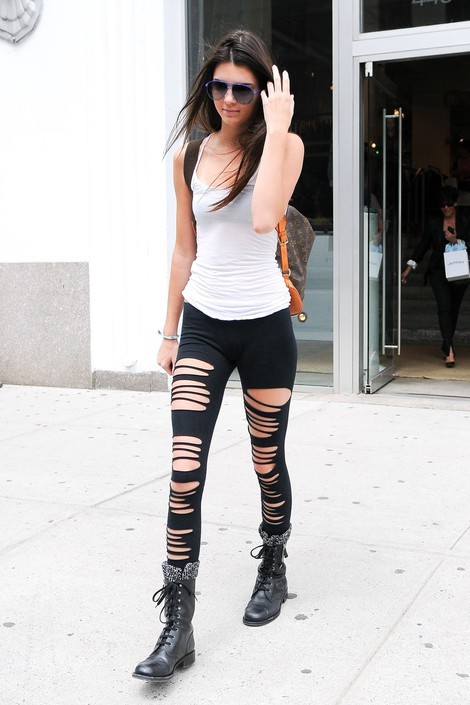 Kim Kardashian's little sister, Kendall Jenner, is all set to make her TV debut -- although she'll actually be acting.

The 16-year-old socialite will guest star as a sales assistant on an episode of CBS' hit show Hawaii Five-O, according to Life & Style magazine.

The episode will air in October and taping will begin soon on set in Hawaii.

One of Kendall's parents, either dad Bruce Jenner or mom Kris, will have to accompany her for th etrip to the Aloha state because she's a minor and isn't allowed to go on her own.

Earlier this year she revealed that she's been bit by the acting bug and is interested in breakting into the movies.

"I would love to be in a horror movie or a horse movie. Or you know Disaster Movie that Kim was in? That seems like so much fun."