Kendall Jenner Showing Major Skin In New Photo Shoot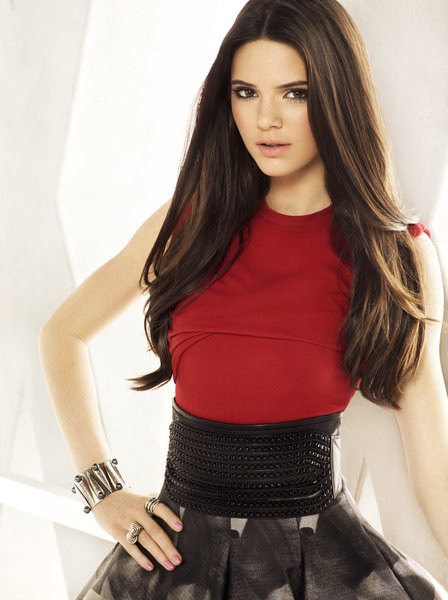 15 year-old Kendall Jenner is set to show off plenty of skin for a new model shoot she's working on. Her sister Kim Kardashian posted a photo here, explaining "Kendall is the new face of Australian swimwear designer, Leah Madden's, Summer 2012 campaign 'Pirouette!!' How stunning does she look!?!? I couldn't be more proud!!!!"
Kendall also showed off her expansive closet for Seventeen Magazine recently. With all of the shoes, bags, and dresses she has, she could put a few department stores to shame. Check it out in the video above.