Kendall Jenner Eyes Future Job As A Victoria's Secret Angel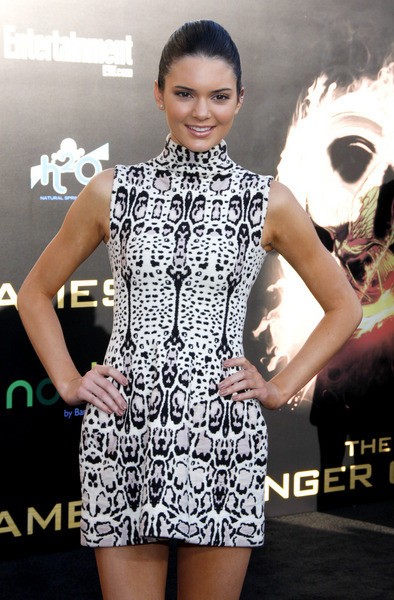 Kendall Jenner, one of the less famous siblings from the Kardashian clan, recently revealed that her "dream" job is to be a Victoria's Secret model. The 17-year-old started modeling at age 14 and with an ambitious mother like Kris Jenner, her career may very well be headed in that direction.
Only time will tell whether the "Keeping Up With The Kardashians" star will join the likes of Alessandra Ambrosio, Candice Swanepoel and Miranda Kerr.
Jenner says she is often targeted by the media for being too thin. She recently told Harper's Bazaar Arabia:  "I am constantly criticized for being too skinny. I'm trying to gain weight but my body won't let it happen. What people don't understand is that calling someone too skinny is the same as calling someone too fat, it's not a nice feeling."
In the March issue of Glamour magazine Kendall said about her own personal style: "I think a natural look is prettier. I rarely wear makeup, but we (she and sister Kylie) always wear sunscreen on our faces."