Kelsey Grammer's Ex-Wife Camille Seeks Court Order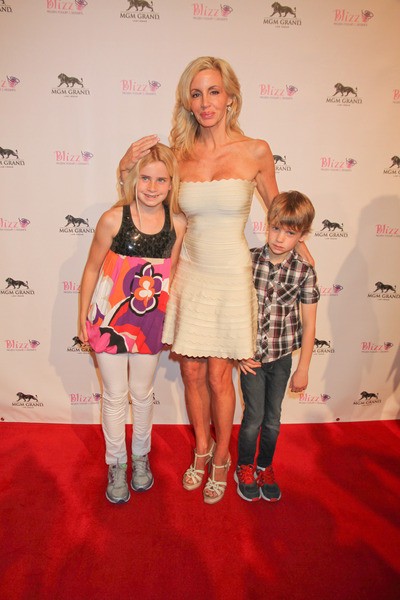 Kelsey Grammer's ex-wife has requested a legal order to prevent the star from moving back into the home they shared during their marriage.

Camille Grammer remained in the sprawling Hollywood estate following the breakdown of her union with the ex-Frasier star in 2010 and he subsequently bought a property nearby with new wife Kayte Walsh.

Camille put it on the market in August for $17.9 million, four times the price they paid for it in 1998.

It is believed Camille has left the property while it is up for sale, and last Wednesday, she went to court to ask a judge to grant her an order preventing her former husband from moving back into the vacant home, according to TMZ.com.
The judge refused to issue the order, but set a hearing for December.