Kelsey Grammer Takes Call From Wife During 'Boss' TCA Panel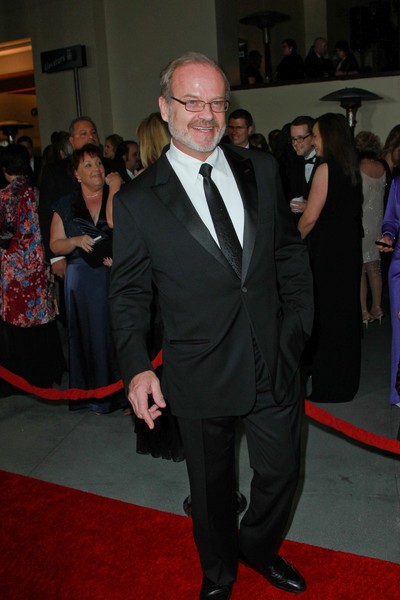 Kelsey Grammer made news during the Starz presentation of "Boss" for the Television Critics Association when he took a phone call from his wife. He later explained to the critics that his family comes first, though he was happy to speak about "Boss" with them. 
We caught up with Grammer after his show stopping phone call. He spoke very passionately about his rejuvenated interest in family.
"This is very hard to say," Grammer told reporters. "It's the first time I was in a place with someone in my life that having a child was the best thing both of us could do. So that's new for me and it's fantastic. I love being a dad."
Grammer and wife Kayte just had a daughter. It is Kelsey's fifth. "Parenting in real life is actually a wonderful trip. You're bound to fail but I guess that's why we keep going. That failure actually just becomes an opportunity for them to thrive. I think kids are fantastic and they do shape themselves very much and hopefully you lay a couple of good things into their head and they can actually find a way to navigate the universe based upon hopefully one or two times you told them something good."
"Boss" returns August 17 on Starz.